Aldemar, Tiltoautomat, Dragonlord1888....
I rolled back the server a few hours after you left and it's just the way it was before your griefing spree.

It took about 3 minutes work, thanks to good ol' BackupPlugin.
How much effort did your griefing take?  And how much have you lost now?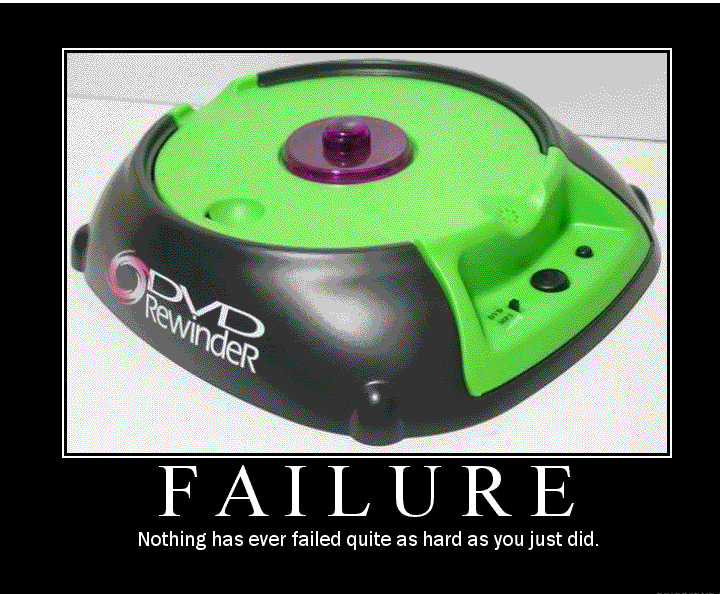 Haderpur; your, uhhhh, now someone else's, town, is looking great tonight. 
HOWEVER, guys; despite their failure, feel free to badmouth these idiots far and wide.  Maybe we could mention them on minecraftforums.net or make a tribute video, or 2, in "honour" of them.

Perhaps also turn their houses into "Museums of Stupidity" with signs explaining how they failed hard and how we all enjoy lol'ing at them. 
We could also build some statues and murals to mock them and their propensity to fail.
The butthurt idiots who tried to grief, THEIR OWN town, but failing hard.  And after being given trusted ranks of VIP no less. 
Maybe if you're a server owner you might wanna keep a close eye on them and certainly not promote them.

PS lol'ing hard at the logs of them being owned by EXX in chat.
Here's some pics of Haderpur as it is tonight

Kinda nice, eh? 
Update: pics removed, and thinking about lifting pink status, but chests of main offenders confiscated.